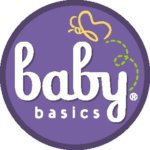 Baby Basics
Baby Basics® brand features products for babies and toddlers ranging from diapers and training pants to formula and pediatric drinks to shampoos, lotions and wipes.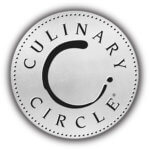 Culinary Circle
In the circle, our most important ingredient is you. With over 250 premium items to choose from, Culinary Circle® enables you to elevate everything you make into a delicious success. Make every eating occasion more festive and flavorful with our expansive array of inspiring foods carefully curated to please sophisticated palates.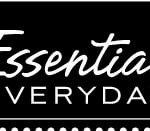 Essential Everyday
Designed to help consumers be smart and savvy shoppers, Essential Everyday® brand is a trusted brand on which they can rely. Featuring more than 2,800 of the most sought after products across more than 140 categories, Essential Everyday® brand delivers the best quality and taste at the best value throughout the store.

Equaline
The Equaline® brand of over-the-counter products provide a savvy, money-saving solution to your family's health and beauty needs. Equaline® vitamins and supplements for adults and children are an affordable choice mirroring national brand quality.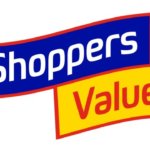 Shoppers Value
Shoppers Value® means just that: quality, everyday items and family staples at a great value. More than 300 Shoppers Value® products can be found across the store.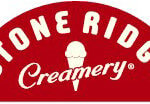 Stone Ridge Creamery
Stone Ridge Creamery® brand features high-quality ice cream and frozen novelties. Make moments a little sweeter.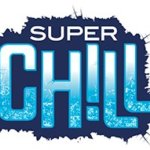 Super Chill
Super Chill® brand creates high quality beverages for all tastes. Your choice for a refreshing blend of great taste and great value.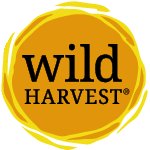 Wild Harvest
With more than 600 products in over 70 categories, Wild Harvest makes it easier for families to live well while living within their budgets. Free from over 100 undesirable ingredients, with many organic options, Wild Harvest products are delicious and affordable.